We Automate Processes to Achieve Efficiency and Accuracy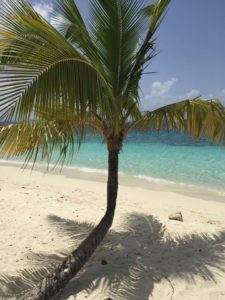 Hotel Accounting Services
Our dedicated hotel accountants identify your specific needs

Customized solutions based on client specific needs

Cost effective centralized accounting provided by experienced industry professionals

Independent Third Party Oversight

Timely Financial Reporting in conformance with industry standards

Budgeting and Forecasting

Assistance with cash to accrual basis reporting
Process Evaluation Services
Design, implement and manage financial reporting process
Maximize operational resources to streamline accounting process
Utilize property management interfaces
Analyze – our team provides financial analysis
Operational and Accounting training
Internal Audits
Best Practice Recommendations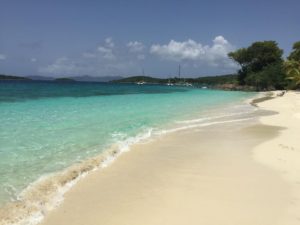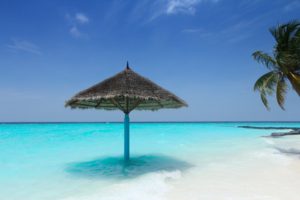 Advisory Services
Assistance with property acquisition and divesture
Capital Expenditure planning and monitoring
Financial Analysis using industry metrics
Loan Covenant Compliance Monitoring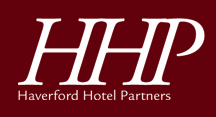 Anne Sesso has supported us every step of the way during our conversion to M3 Analytics. She has worked effectively  with ownership, central and property level accounting staff and our CPA firm. In all respects, she has overseen her tasks with intelligence, determination, and deep hotel accounting knowledge. Our conversion could not have been as successful without her and we will continue to use her as we bring on new properties and in our ongoing hotel operations.

I have been in the hotel business in the Washington D.C. metropolitan area for over 35 years. During that time I developed, owned and operated as many as 10 hotels. When I met Anne she was working for a local CPA firm, and she agreed to work for my hotel management company as the comptroller for my hotels. She worked for me for 18 years, and not only was she an excellent comptroller, she was a key member of the senior management team for the hotels. As I began to sell some hotels, Anne decided to return to the CPA firm she had worked for. I highly recommend Anne as an outstanding person and accountant who is especially knowledgeable about the hospitality industry.

Anne Sesso is an exceptional accountant. She has expert knowledge, proficiency, and professionalism for hospitality accounting. But much more than that, Anne is a woman of great generosity and integrity. She truly cares about the people she works for. I have never had a moment's worry or hesitation in all the years she has prepared our hotel's tax returns and financial reports. She is well versed in hotel accounting system called M3 and she is a great asset for Crossroads Hospitality Inc.
Our Proven Process Produces Results
1. MEET
Our senior staff listens to what your needs are.
2. PLAN
Our experienced staff works with you to create a project plan.
3. WORK
Our team gets the work done on time.
4. POST
Our team posts the work on your system.
Sales Training  Website Development  Social Media Email Marketing  Advertising Promotion
Mike is a seasoned hospitality sales and marketing expert.  He has served in multi-property senior management capacities with Potomac Hotel Group, TAJ International Hotels, Choice Hotels International and Coakley & Williams Hotel Management Company.

Experienced Third Party Advisor